Preferred supplier status
Over the years we have established relationships with some of the best suppliers in the industry so that our clients get only the most tried and tested reliable products which come with warranties. We keep abreast of innovation within the industry and can recommend alternative solutions when it comes to approaching a complicated project.
We also only buy quality products with a proven history that are fit for purpose. While some competitors may use cheaper materials sourced from dubious origins, we know that the products we use stand the test of time. When it comes to choosing materials, the decision should not be made on cost alone.
Our Suppliers
Roofing Industries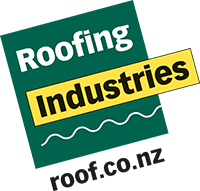 Roofing Industries offers a comprehensive range of long run metal roofing and cladding products for residential and commercial projects. Modern manufacturing options allow the company to use materials such as Zincalume®, Colorcote®, ZAM, Colorsteel®, Galvanised, Aluminium, Zinc, Copper and Stainless Steel substrates which can be matched to a number of surface finishes as well as cladding and trim colours. Topline has enjoyed a long standing relationship with the company.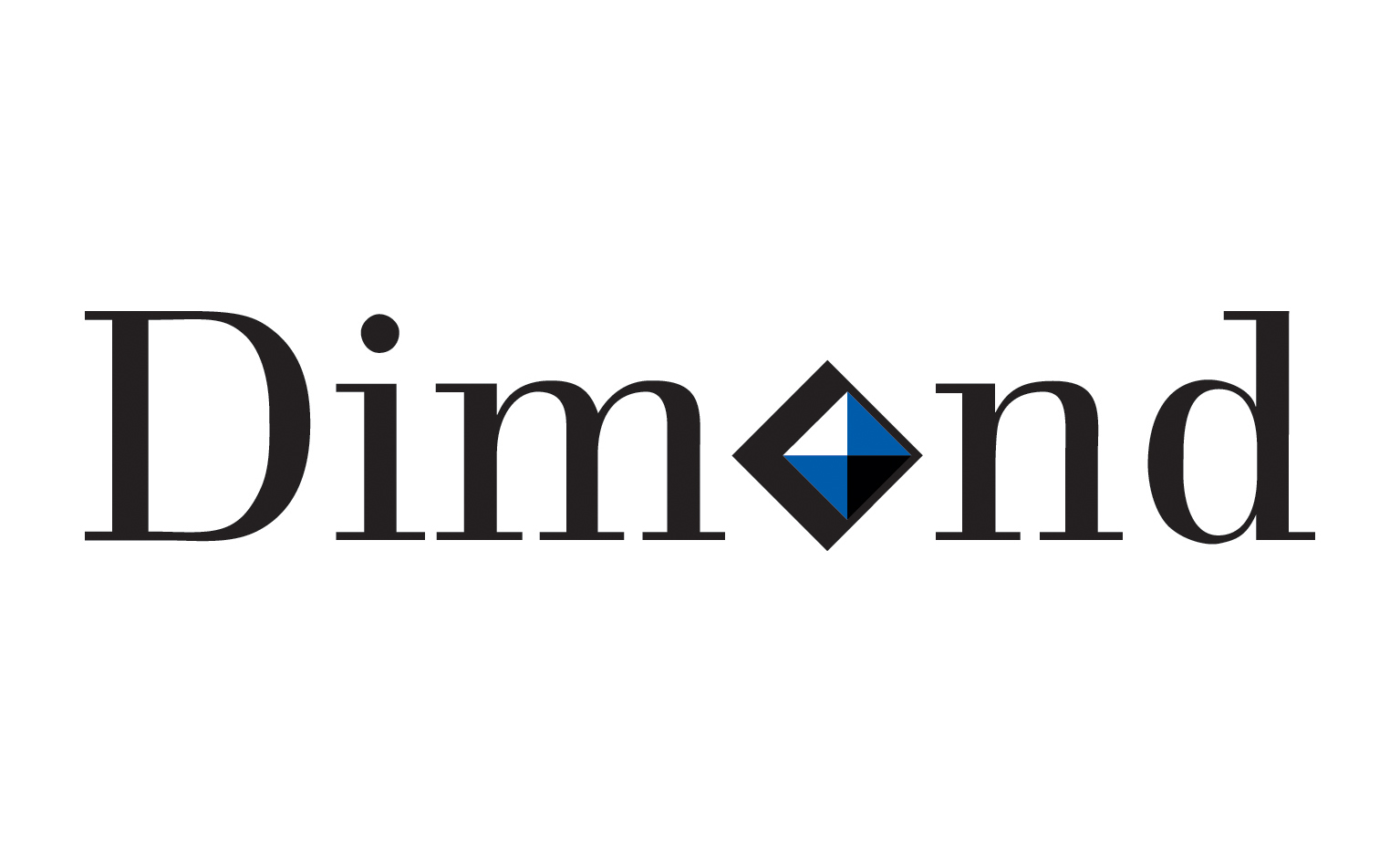 With over 160 staff and 10 sales centres throughout New Zealand, Dimond Industries is the country's largest manufacturer of steel roofing, cladding, structural and rainwater goods. Part of Fletcher Building, the company has been trading for over 40 years and is an industry leader in innovation, product development and technical backup. If you need more information on profile options, colours, warranties and specifications visit the Dimond Industries website or talk to one of the Topline Roofing team about the products that will be most appropriate for your roofing project.
Steel & Tube has been in business for over 60 years and the company has 48 branches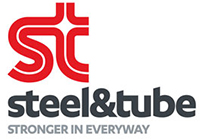 and distribution centres in New Zealand. Leaders in the field of providing steel solutions, it offers an extensive range of high-quality products including, steel, piping, stainless steel, roofing, purlins and fasteners. Steel & Tube products are used across a number of industries from construction and manufacturing through to the rural sector.
Click here for more details on the range of products and specfications Steel & Tube offer, and we install.

Locally owned and operated, Viking Roofspec offers a range of innovative roofing solutions for residential, historical and commercial buildings in New Zealand. Topline Roofing is proud to be a Viking Roofspec official authorised applicator. Our team is kept up-to-date with the latest in Viking Roofspec's products and can offer our clients top quality flat roof solutions.

Owned by Coventry Group Ltd, Konnect is one of the biggest manufacturers of roofing and cladding fasteners, and has been operating for over 35 years. The company has ten branches in New Zealand, each stocked with one of the most extensive range of fastener products. Konnect has been supplying equipment to Topline for many years.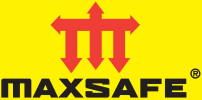 MAXSAFE Group are specialist in providing Height Safety Training, Products and Installation Services for work at height. MAXSAFE Group proudly supplies certified to all applicable AS/NZS Standards high quality, durable, add value personal protection equipment that is ultimately Safe, Strong, Secure and Simple.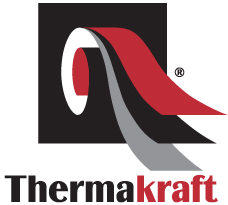 Based in East Tamaki, Auckland, Thermakraft Industries has been operating in New Zealand since 1987. Manufacturing from a modern purpose-built factory, the company produces a number of roofing membrane and associated products. Exporting products worldwide, Thermakraft manufactures everything from Bulldog Thermakraft Plus 2 Window Wrap Sealing Tape to Thermoplast 990 Reflective Foil Insulation.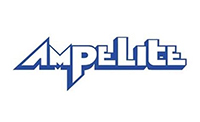 From large scale warehousing to residential roofs, Ampelite is the country's leading manufacturer and supplier of natural lighting building products. With three sites across New Zealand, Ampelite can supply every existing and almost all superseded roofing and cladding profiles, producing around 300,000 lineal meters of fibre glass sheeting per month. The team at Ampelite can also custom-build products for industrial projects.

At the forefront of the GRP composites industry, Alsynite is a respected roofing product manufacturer. The company is also the New Zealand distributor for Laserlite polycarbonate roofing products used in architectural roofing and glazing. Laserlite branded polycarbonate products have been tested and achieved Australian Standard guidelines for polycarbonate roofing and cladding AS4256.5:2006 certification.

Monkeytoe are full-service specialists for smart, safe and compliant roof access and plant systems that won't damage the integrity of your asset. Aluminium roof access and HVAC plant mounting systems for any construction application. Their systems are trusted worldwide by architects, engineers and building owners. From their manufacturing base in Taranaki, New Zealand, their systems are custom-built from marine-grade aluminium for superior performance in hard-to-reach locations.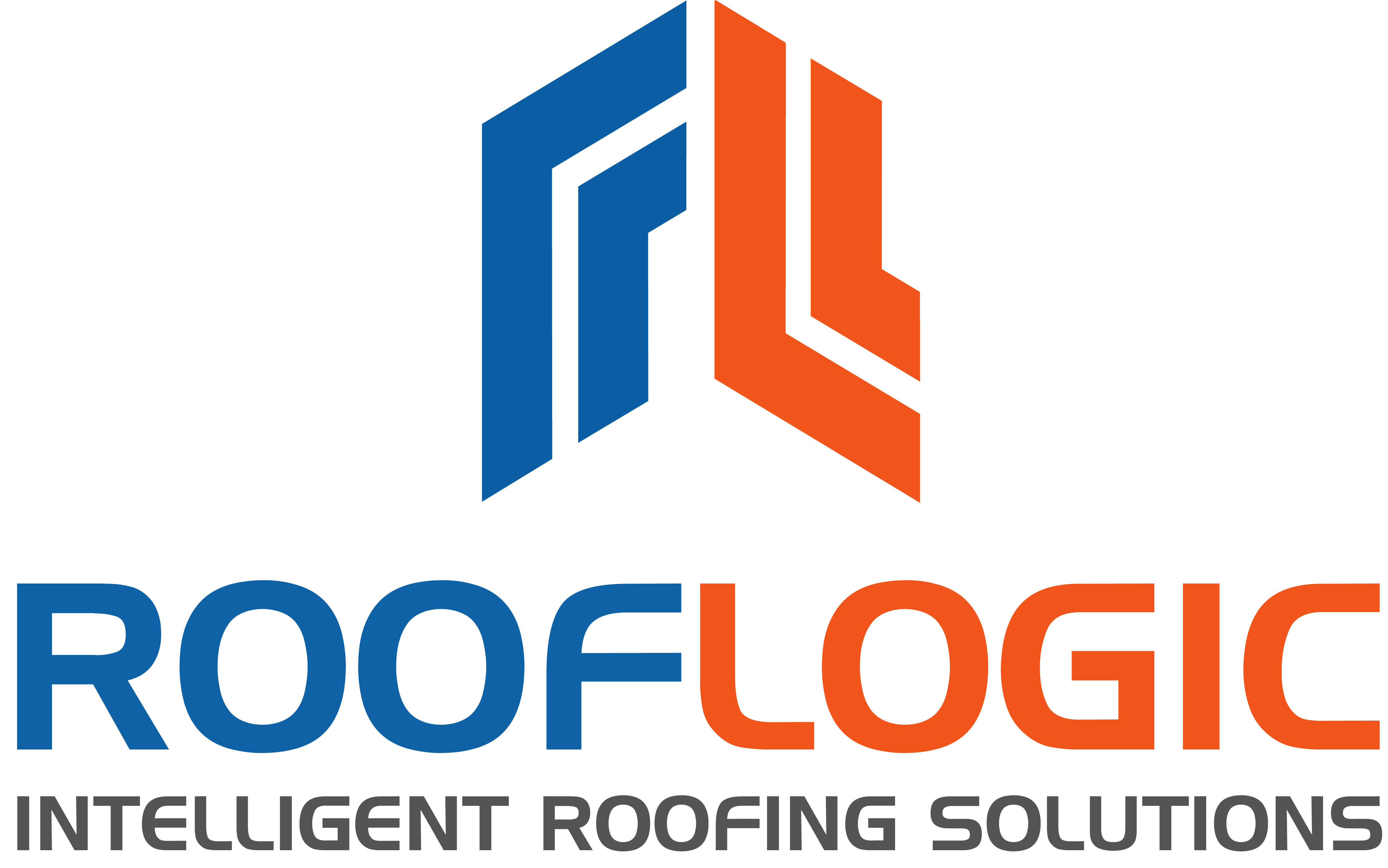 Warm roofing systems that set a new standard for commercial roofing in New Zealand. Roof Logic believe in accessing to the best roofing products from New Zealand and around the world. But more than that, they believe its customers should be offered a SYSTEM. A SYSTEM where every component has been engineered and tested to ensure they work together to provide optimal durability and long-term performance.